Our Concierge Service
We offer an exclusive and personalised service to assist with preparing your property for any situation.
Our exclusive Concierge experience
Our personalised property concierge service is ready to alleviate the stress with relocation. It's about making everything easier for you and your family.
get in touch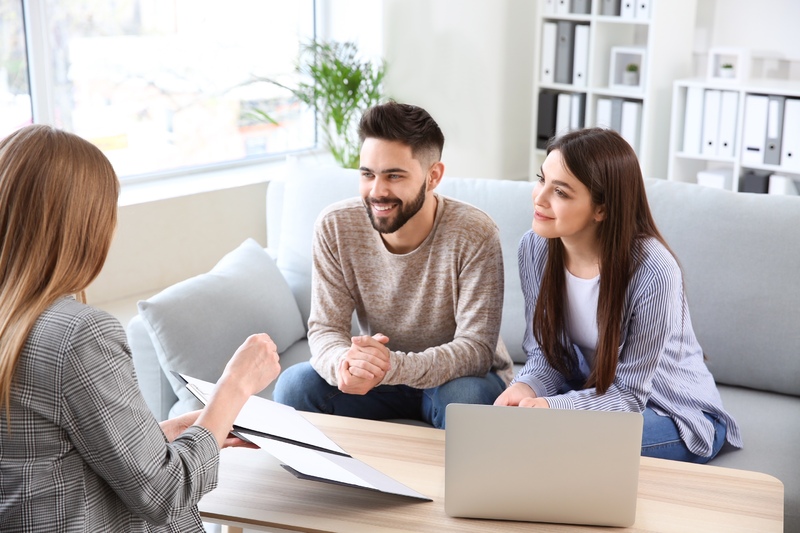 What we do to ensure your smooth move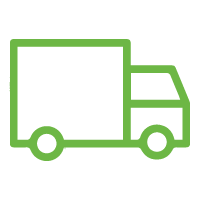 Packing and removals
Comparing quotes for packing and removal can be time-consuming. Allow us to obtain quotes from a few reputable companies in your area. Compare the prices and let us book your removalists in for you.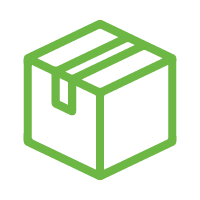 Storage
We can source quotes from several local self-storage companies and help you find the solution which best fits your needs.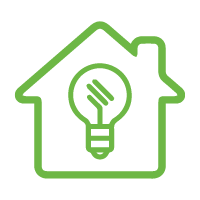 Utility connections
Moving house is a great time to compare gas and electricity costs. We can find the best contract for your budget and get your utilities connected all before you've started unpacking in your new home.
Internet
There's no need to survive without the internet in your new home. We'll call your service providers for you and ensure you can keep in touch as soon as you arrive.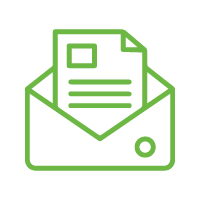 Mail redirection
Mail going astray need not be an issue when you move. Our team can supply you with the form to get this process started and contact N.Z. Post to arrange your mail redirection.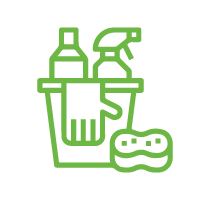 Home cleaning
Leaving your home spotless when you sell is important. We can take the stress out of this by securing quotes from our preferred professional cleaning services and booking them in.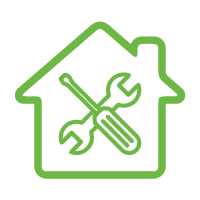 Home improvements
Does your new home require repairs? Or are you considering renovations, painting, extending, landscaping or even putting in a swimming pool? Our Property Concierge service will contact trusted qualified tradespeople in your local area, get quotes and get your job taken care of.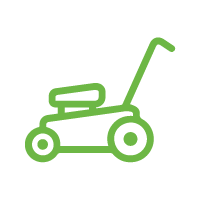 Garden maintenance
Reclaim your weekends and come home each day to manicured lawns, trimmed hedges and neat garden beds. We'll source estimates from our trusted gardening and grounds maintenance professionals in your area.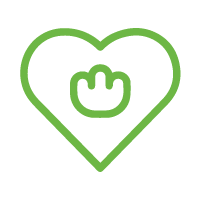 Pet care and boarding
Moving home can be unsettling for your pets. So, if you should need pet sitting or temporary accommodation at this time, we can help you find vetted, insured and reliable pet care professionals. This will give you peace of mind that your fur babies are well cared for during your move.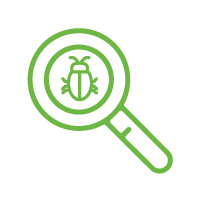 Building inspection
Ensuring your potential property purchase is free from serious problems is a priority. We can book your building inspection with a suitably qualified, independent professional to give you peace of mind before finalising your purchase.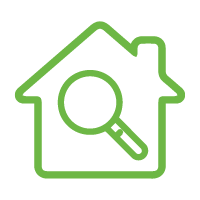 Meth Testing
Meth testing by a professional is the only way to be sure that a hidden Meth or "P" contamination problem is not lurking in your home. Protect your tenants and investment with a meth report from a qualified inspector. Having a formal report may also be required by your insurer.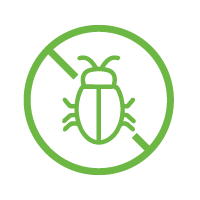 Pest control
If insects, rodents, or possums are a problem, we can assist with the removal of these unwanted guests. We will contact a number of highly reputable pest control services, arrange quotes and book in to have pest problems taken care of.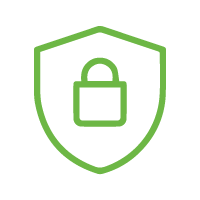 Security Systems
It's important to feel safe from the minute you move into your new home. If you need locks changed, extra keys, fence repairs, security lighting, cameras or alarms installed, we can organise a visit from a professional home security provider or locksmith.
Home styling
Want to make your house stand out from its competitors when selling? Make that first impression count with professional home styling, cleaning, garden care or flower arrangements, which we can happily arrange for you.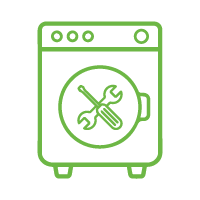 Home appliances
If you require repairs or new appliances, we can source price comparisons and delivery quotes from stores and technicians in your local area.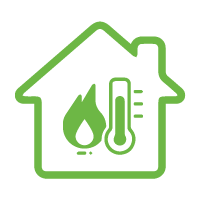 Heating and cooling systems
Ensure your home and water is at the perfect temperature all year round – allow us to coordinate your solar, gas, air conditioning and hot water system requirements prior to moving in.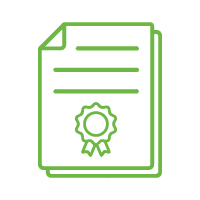 Solicitors and conveyancers
For conveyancing or legal advice, we can put you in touch with a selection of leading professionals in your local area.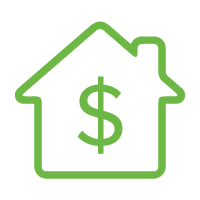 Accountants
Need help getting your investment property finances in order? We can put you in touch with a selection of leading professionals in your local area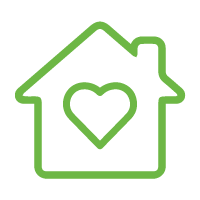 Property management
Our NZ Property Solutions Property Management team are the experts at looking after investment properties. As well as offering highly competitive rates, and best-in-class property management services, you'll have peace of mind knowing a dedicated team is taking care of your valuable asset.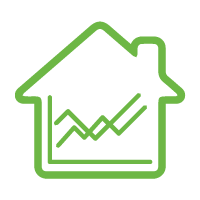 Home loans/mortgages
If you need help and/or further options to consider for funding your property we can put you in touch with a selection of leading professionals in your local area.
Useful Links
Below are some helpful web links: