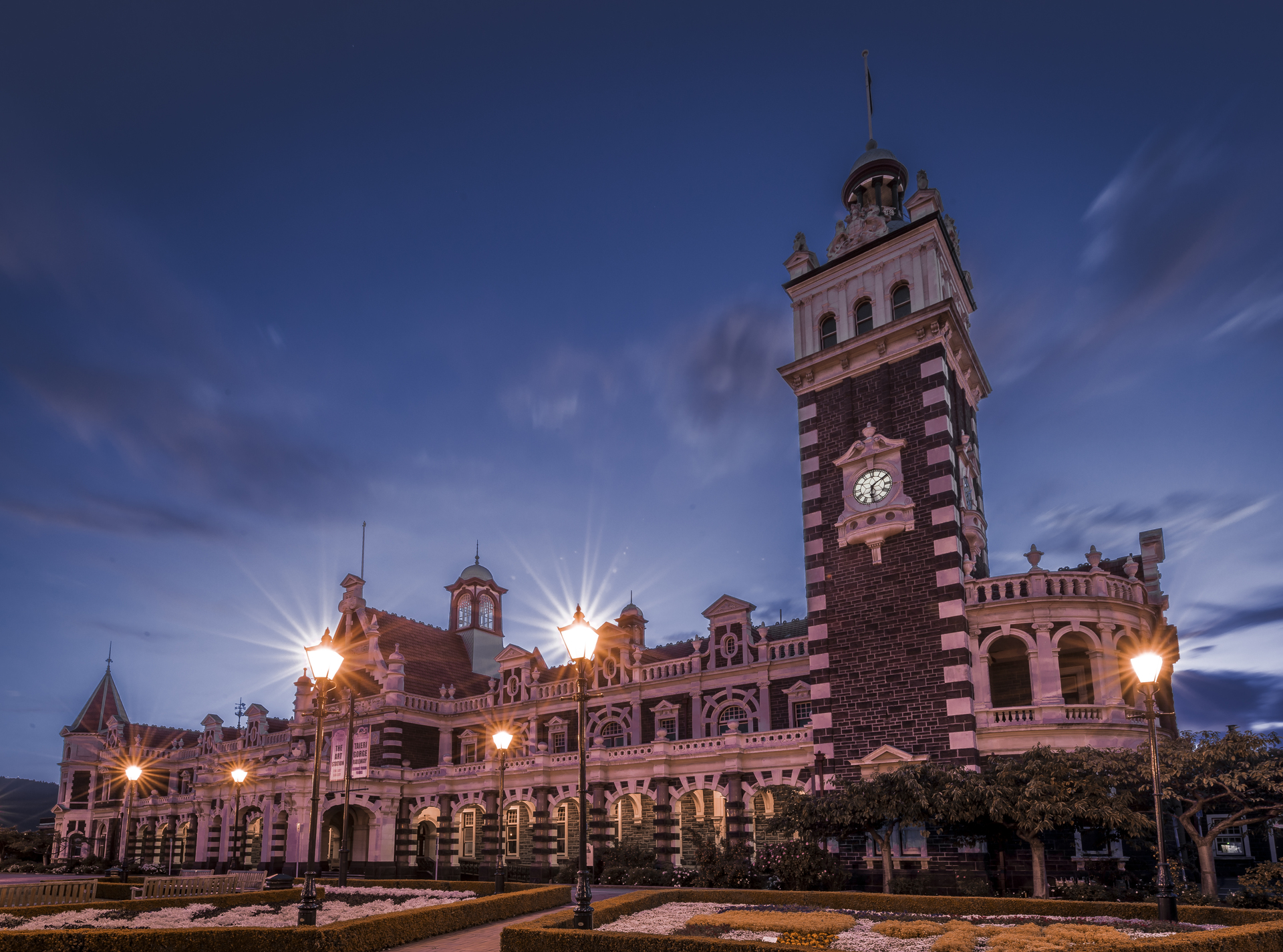 Sell with NZ Property Solutions
Leading a new era in Dunedin Real Estate
Local expertise with a global reach
Want to make your house absolutely shine and have a trusted guiding hand through the sales process. It's what we do and we do it really well. Maximising your property's sale price with brilliant marketing and providing you the best level of service.
We know what to do to obtain results. And we have the skills, technology and database to do precisely that.
list with us
1.6B
1000's of sales, in excess of $1.6b in transactions
36K
engaged database with local & international buyers
2004
est. in 2004 and still proudly locally owned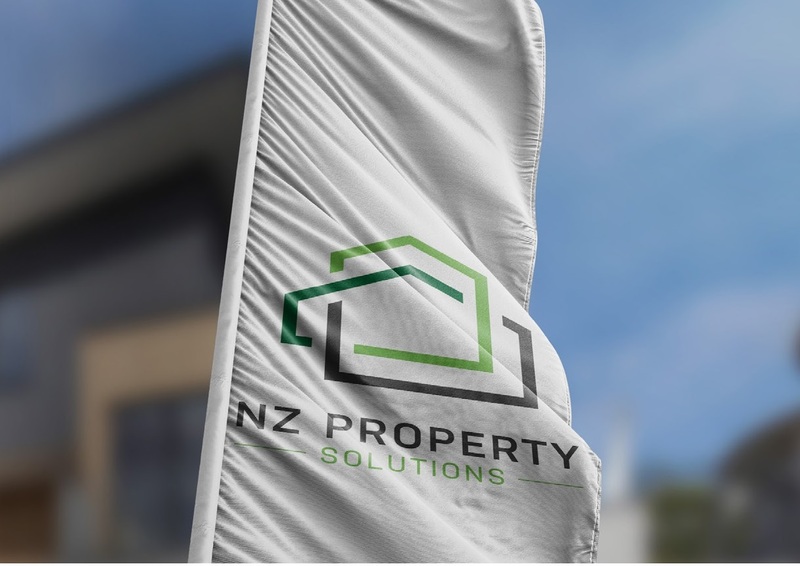 Count everyone in
It's a matter of innovation and dedication, our entire team work together on our listings. From start to results we're all onboard to help present, communicate, and ultimately sell your property with the best possible sales result.
It's an experience we've refined over many years that allows an incredible amount of knowledge, effort and focus to achieve your goals.
get in touch
Creating a lasting impression that sells
Every impression counts, especially when your home gets to market. We share great ideas for all property types and budgets so let's start early, even if you are months away from selling.
The littlest suggestions and fresh eyes can make a big difference. A simple splash of paint can easily add 10% more value to your property. Our free concierge service has a portfolio of providers to help unlock your property's full potential.
get in touch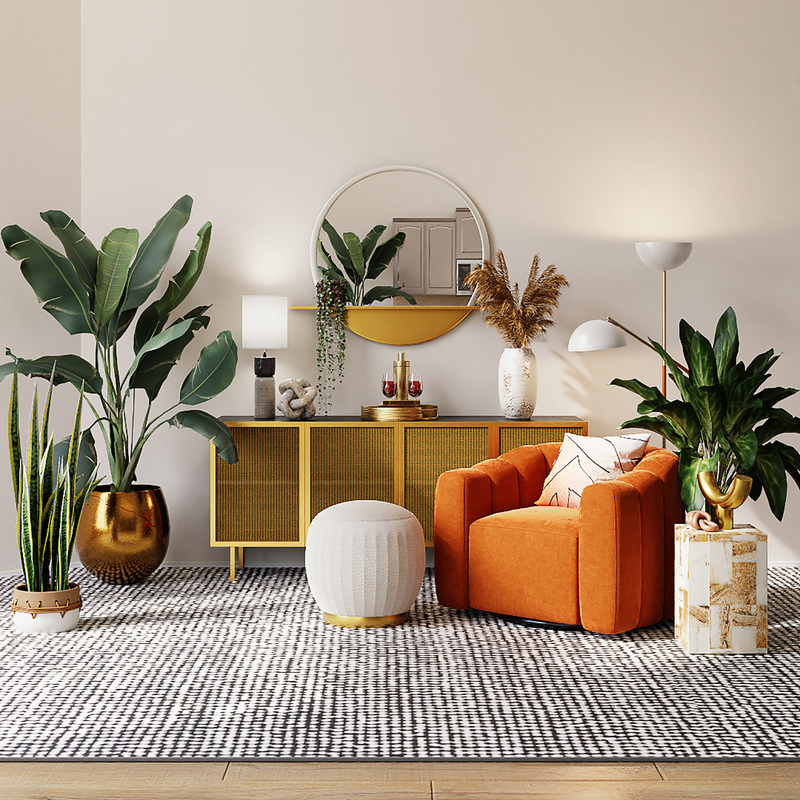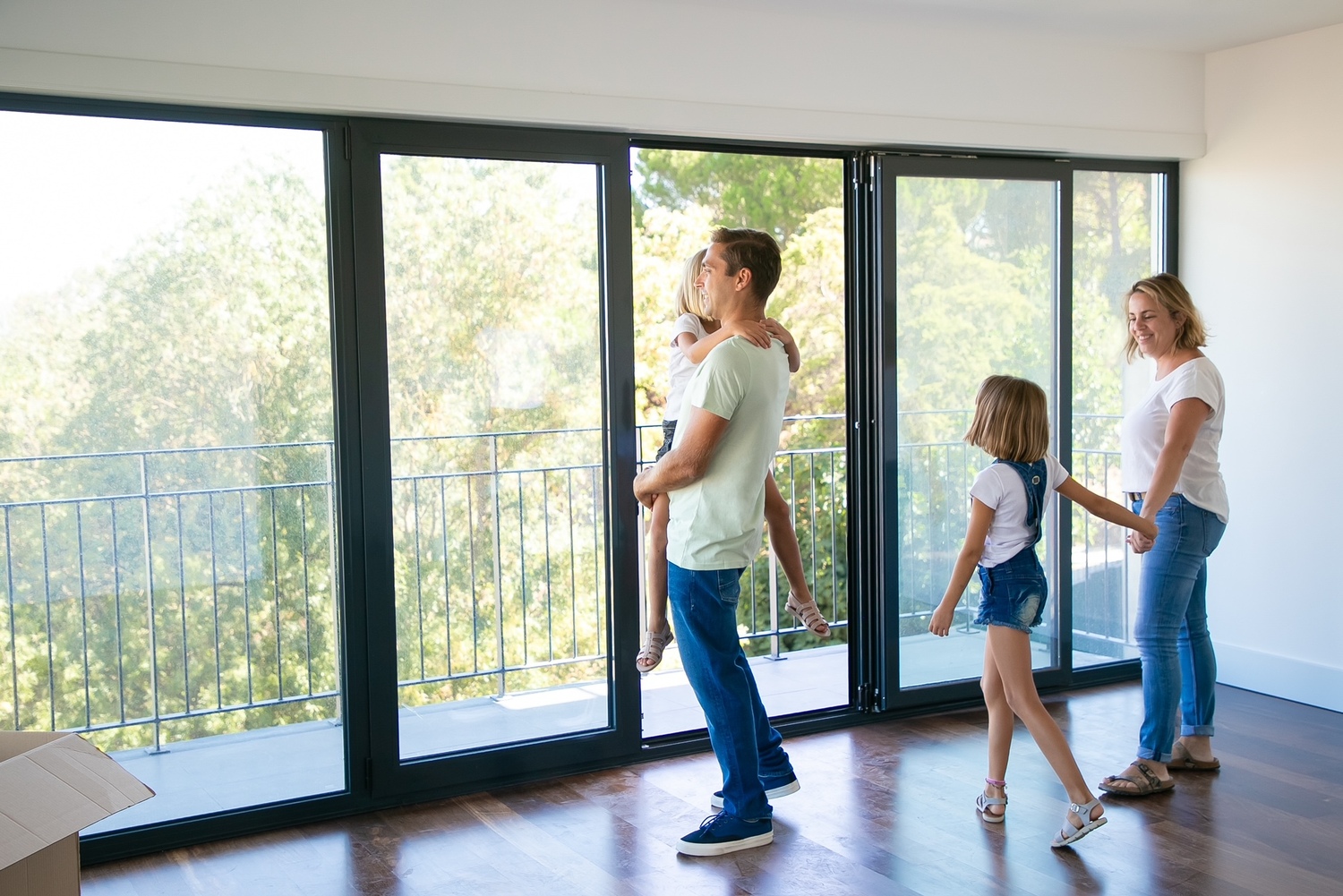 It all starts here, a property appraisal gives everyone a benchmark of where the end goal might be.
We will provide you with a comparative market appraisal (CMA), including an assessment of your property, its location, recent comparable sales and an estimated price guide.
enter your address to get started
Request a free appraisal for your property
Request a complimentary, obligation-free appraisal of your property's current market price from NZ Property Solutions.
Property marketing experts
Being in front of buyers where it matters has been our secret sauce since 2004. Our premium marketing at cost effective pricing places your property exactly where it needs to be. We showcase listings by utilising our substantial database, social media and leading online property platforms.
Reaching a wide reach of engaged property buyers means all the more enquirers, conversations, property viewings, which leads to one key thing, competitive buyers and multi offer situations. The best possible outcome for any marketing campaign.
97%
of buyers use the internet for their home search
253%
increase in real estate searches in the last 4 years
76%
of buyers are using their phone or tablets
257,000
people using trademe property everyday
where we come in
Strategically reach the right audience
Measurable results
Dynamically showcase your property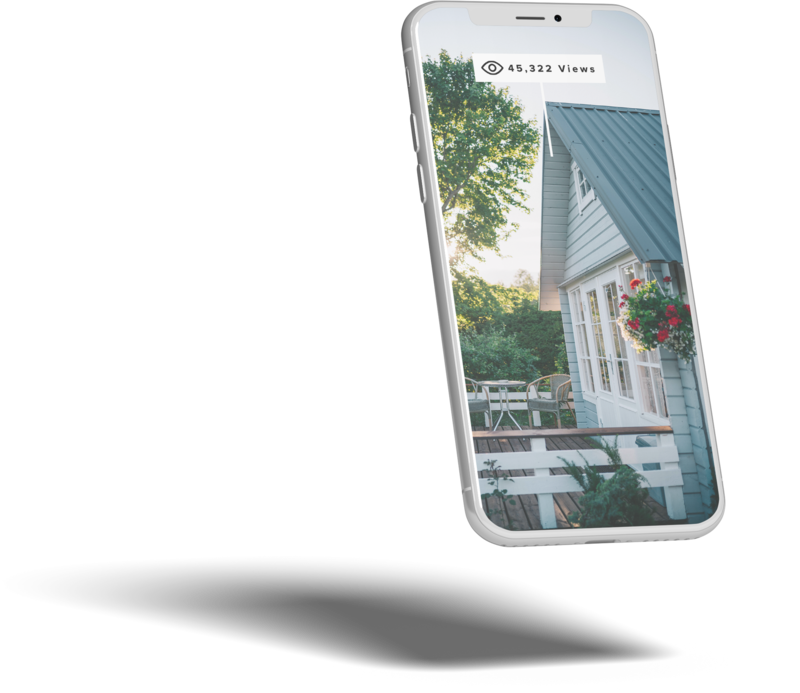 What our clients are saying
★ ★ ★ ★ ★
"To the NZ Property Solutions team, we really appreciate all the work you have put in for us and how easy you've made it for us, especially since we were from out of town. Your efficiency, professionalism, and honest advice gave me comfort in knowing I have made the right decision."
Mr C McKenzie
★ ★ ★ ★ ★
"We are absolutely thrilled!
We are both thrilled to have been able to purchase such a property (especially from overseas) and again thanks for all your help, guidance and making it all happen."
O & E Gharbi, Australia
★ ★ ★ ★ ★
"The team at NZ Property Solutions held our hand during every phase of the purchase. Being first time investors we really needed the advice. Of particular note was the comprehensive list of professional service providers that NZ Property Solutions introduced us to. Importantly, all of the service providers are of high standard and obvious experts in their own fields. There can be no better testimonial than to state since our first purchase we have agreed to purchase two additional properties through NZ Property Solutions."
Mr G Roberts