We are a team of experts dedicated to your success
Knowledge leaders.
Authentic.
Innovative.
We love talking property and we are beyond passionate about what we do. The Team at NZ Property Solutions is 100% committed to supporting you on your property journey.
We set out nearly 20 years ago to become trusted leaders in Real Estate and we've worked hard to maintain that, we have a lot of pride in the fact that we use our experience to match people with the right property that fits their lifestyle and allows them to live freely.
We know that in this market, experience counts and we've got a whole lot of it within the team. When you choose NZ Property Solutions, you're choosing a better property experience, you're choosing a team that embraces creativity and innovation toward Dunedin's market which leads to determined results - you'll likely have some fun along the way too!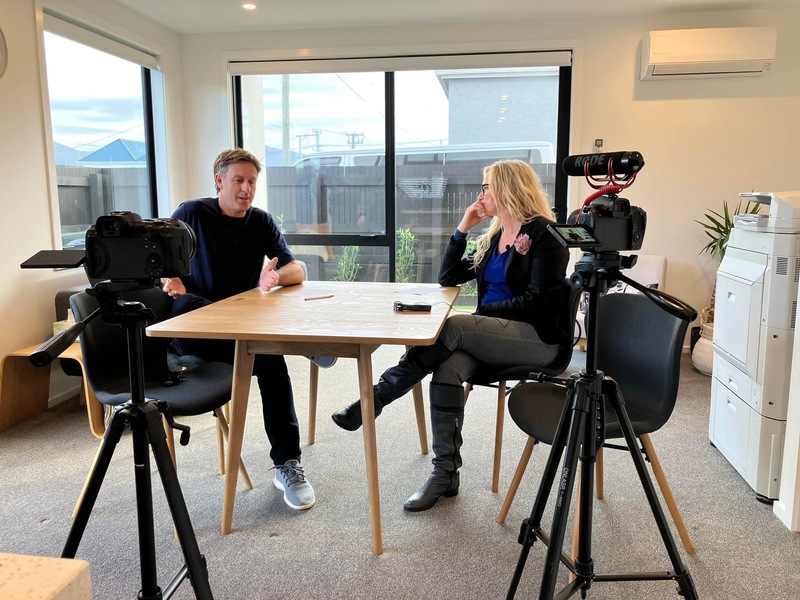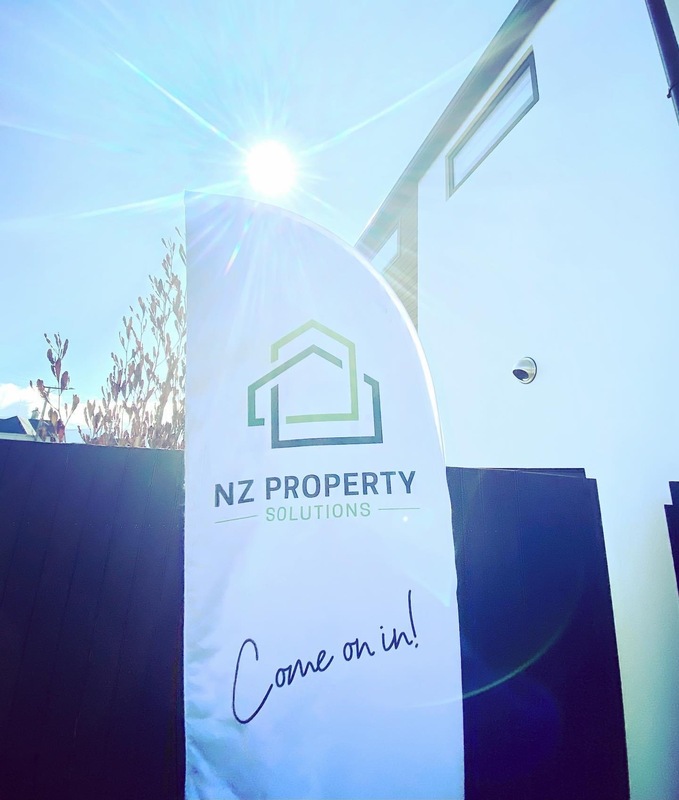 One team for every solution
Most agents individually operate their own business, but their service provided is restricted to only what that one agent can deliver.
We work differently.
'The Team' at NZ Property Solutions work together as just that, a team. We are a cohesive group of people that are passionate about serving you.
Any member of our team can sell your property and we welcome this - a game-changer. We collaboratively work together on every single listing to bring the best service to all buyers and sellers.