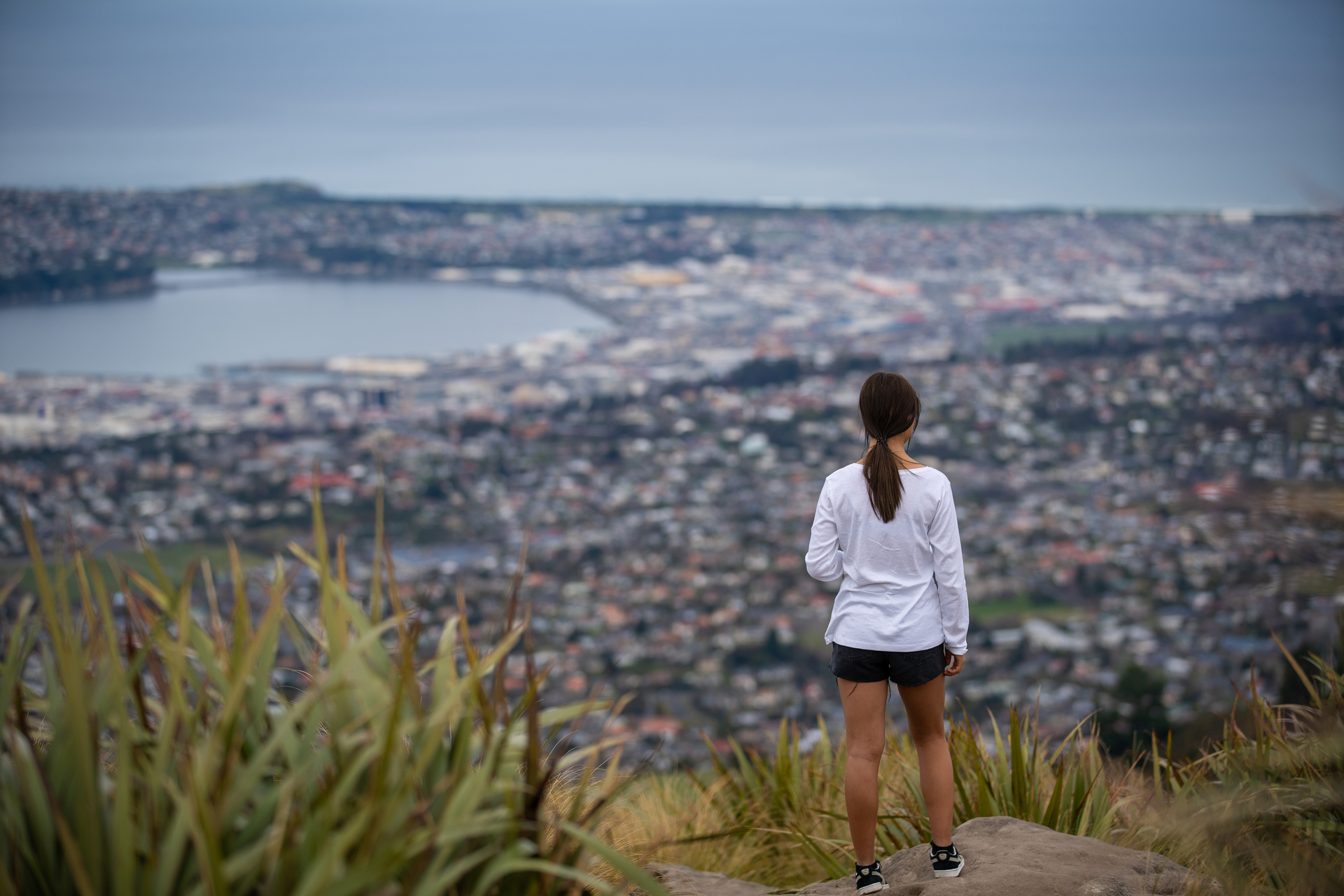 The Kiwi dream starts here
Let's find your home
Better property experiences
For almost 20 years we've been helping people buy, sell and rent property.
Our team provide the full property solution, backed by leading research and on-the-ground trusted knowledge.
learn more and meet the team
Experience selling with us
We believe that selling a house or property can be stress-free and exciting when you have the right knowledge and team.
Let us show you each step in achieving the best possible sales result.
learn more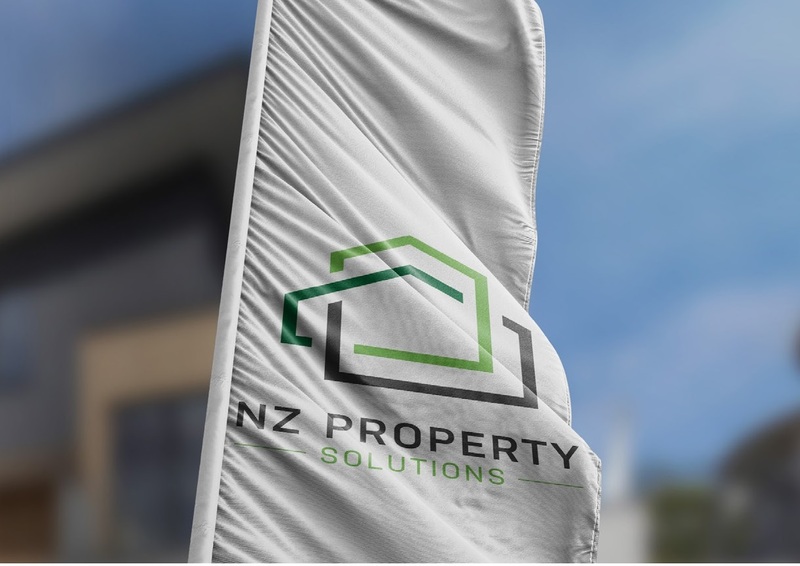 Find your next home, easily
Home is where you make memories, raise a family and entertain friends. It's where life happens.
Buying a home is about your lifestyle and the next exciting chapter in your life. Have a look at what we have on offer here.
browse properties