NZPS Property Management focuses on quality over quantity and specialise in securing our properties for people relocating to Dunedin and organisations that require rental solutions for their personnel
We hold high expectations for the maintenance, well-being and ROI of our owners investment properties
get in touch
Better Rental Experiences
Specialisation
We offer home owners and property investors a unique Dunedin property management service. We specialise in working with people relocating to Dunedin for work and are also Dunedin's new-build property management experts. We focus on quality over quantity.
Trusted Tenants
Good properties attract better tenants. Our pipeline of new-build properties enables us to build a database of quality tenants proactively. Our experience and focus on working with companies and professionals relocating to Dunedin are vital to securing valuable tenants in our managed properties.
Stronger returns
Quality properties with professionals as tenants, and company tenancy contracts, lead to maximum market rental rates. Our strategy ensures we consistently achieve above Dunedin's rental average and arguably represent the highest average rent in the Dunedin property management sector.
Focused service
We aren't chasing quantity, so we have more time dedicated to you, your property and your tenants.
Strategic marketing
Our focus is on securing the highest quality tenants for our landlords using proven marketing techniques and rigorous tenant selection procedures. This includes developing meaningful relationships in our B2B channels and promoting your property through TradeMe, Facebook, Instagram, and LinkedIn.
Resounding commitment
With 20 years of property investment experience, we know your investment property is one of the most significant opportunities for increased financial security, early retirement or inheritance. Whatever your goal, we're in this with you for the long haul and are committed every step of the way to helping you succeed.
Practical understanding
It's our top priority to understand your situation, goals, and expectations. Some clients are new investors, while others are experienced. So we make sure we know exactly how involved you want to be. The more we understand you, the better we can deliver your desired results.
Bespoke experience
We are more than just your property management team; we are seasoned business professionals and property investors and offer you value, advice and insight beyond the day-to-day property management responsibilities.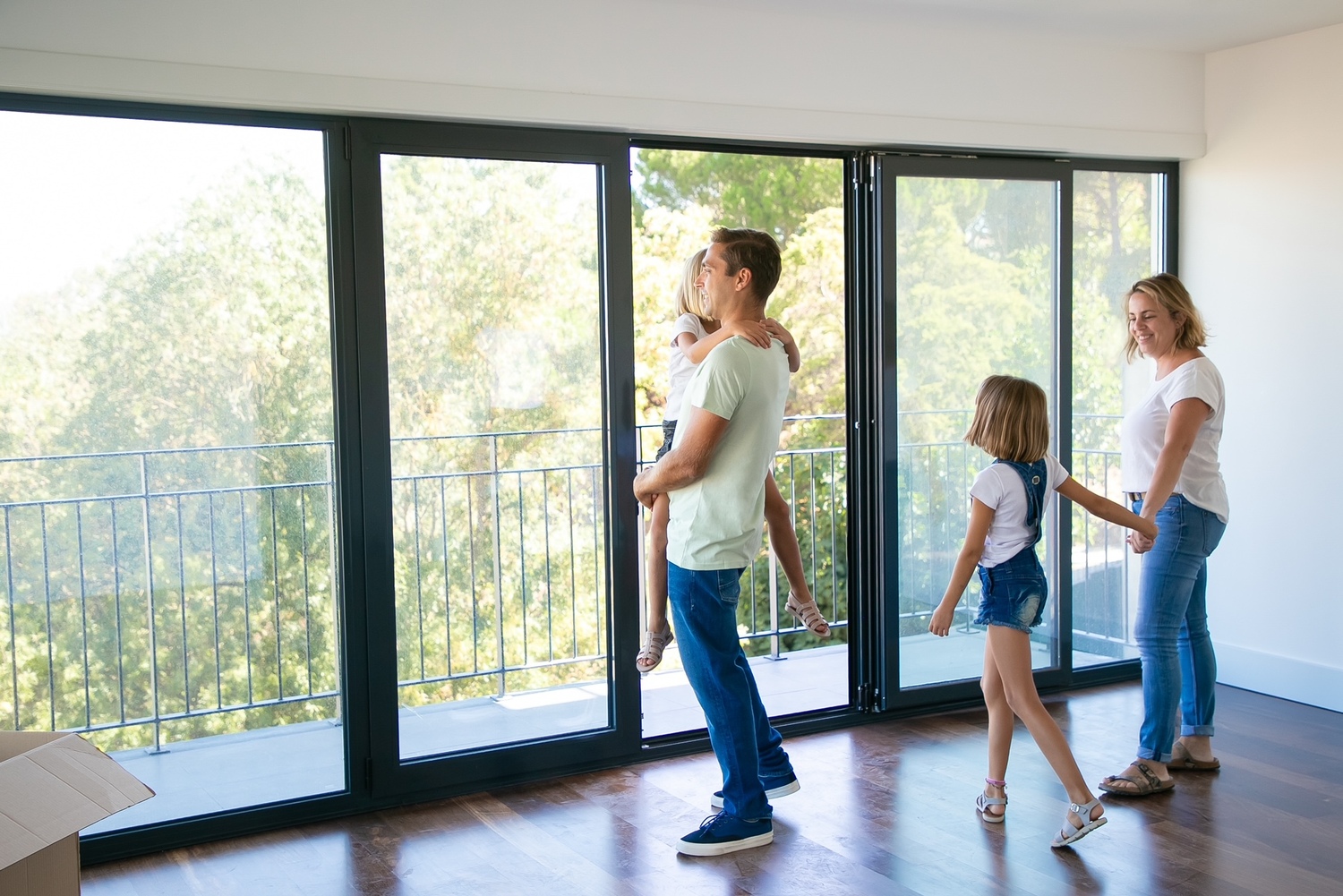 Do you think your property is under rented in today's market or would you like to know how much your home could rent for? We're happy to provide an obligation-free rental appraisal and let you know straight away the property's rental potential in today's market
Please enter your address to get started
Is your rental working hard for you?
Request a complimentary, obligation-free appraisal of your property's rental potential from the NZPS Property Management team
There's a lot of information out there detailing property management's ins and outs. We know you are busy, so we've summarised some information below. If you want to dig deeper into specific areas, please let us know, and we are more than happy to provide that information.

How much could your property rent for?

We provide an obligation-free appraisal outlining market conditions and comparative rentals. We also like to try and view the property in person so we can fold in our assessment and then give you an idea of what your property is likely to rent for.

Marketing your property

Our focus is on securing the highest quality tenants for our landlords using proven marketing techniques and rigorous tenant selection procedures. This includes promoting your property through such channels as TradeMe, Instagram, and Facebook. Due to our focus on working with companies relocating their people and individual professionals relocating, we also have a strong presence on LinkedIn and direct to our corporate relationships with major Dunedin businesses. We often match properties to our corporate network without even having to advertise publicly.

Securing your tenant

We schedule in-person viewings where possible to capture as much interest as possible and meet people face to face. This allows us to pre-vet prospective tenants before they start to submit their online applications. Many of our tenants are professionals relocating from elsewhere, so we connect with them via phone or video. We clearly understand our target market and screen the applications accordingly. We also complete phone reference checks and run digital background and multi-bureau credit checks. Once we are satisfied with the application of our preferred tenant, we will discuss it with you before offering them a tenancy agreement.

The Inspections

We complete a comprehensive Ingoing Inspection before the start of the tenancy. This inspection details the property's current condition, which everyone agrees upon. You and the tenant will both receive a digital copy of this report. It is used to compare with the quarterly inspections and final outgoing inspection. We carry out quarterly inspections to keep an eye on things and ensure the tenants maintain the property in accordance with the tenancy agreement. The quarterly also allows us to site any potential maintenance issues and get ahead of them for you

Your money management
All monies are collected and disbursed through our Trust Account. We collect the bond, which is then lodged with the government's tenancy services dept. Tenants pay rent weekly by AP, and we have a Zero tolerance policy on any arrears. You will receive your rental income mid-month and end-of-the-month, along with detailed statements, so you know exactly what's happening.

Looking after your property
We will advise if any maintenance, preventive or repair work is required and use our preferred trusted suppliers to take care of things.

Nearing the end of the tenancy period

We'll be in touch with the tenant to understand if they want to renew their tenancy for another year or if they intend to move on. This gives us time to re-market the property and work to ensure there is minimal vacancy period. We'll also take care of the admin, outgoing inspection, bond release, any maintenance issues, cleaning or anything else that needs taking care of to ensure your property is in the best shape for its next tenancy period.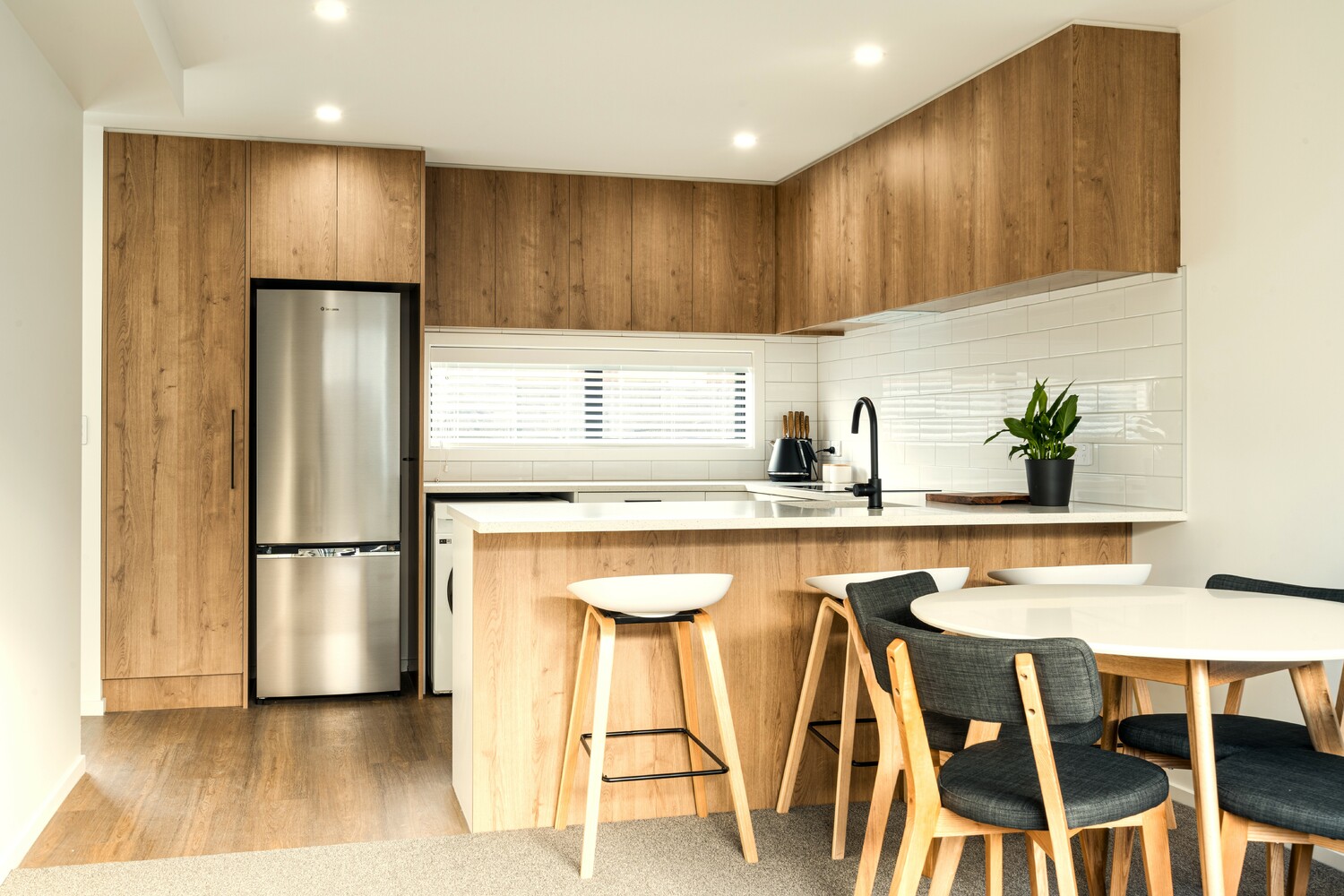 Get in touch
Our Office:
30 Lochend Street, Musselburgh, Dunedin 9013